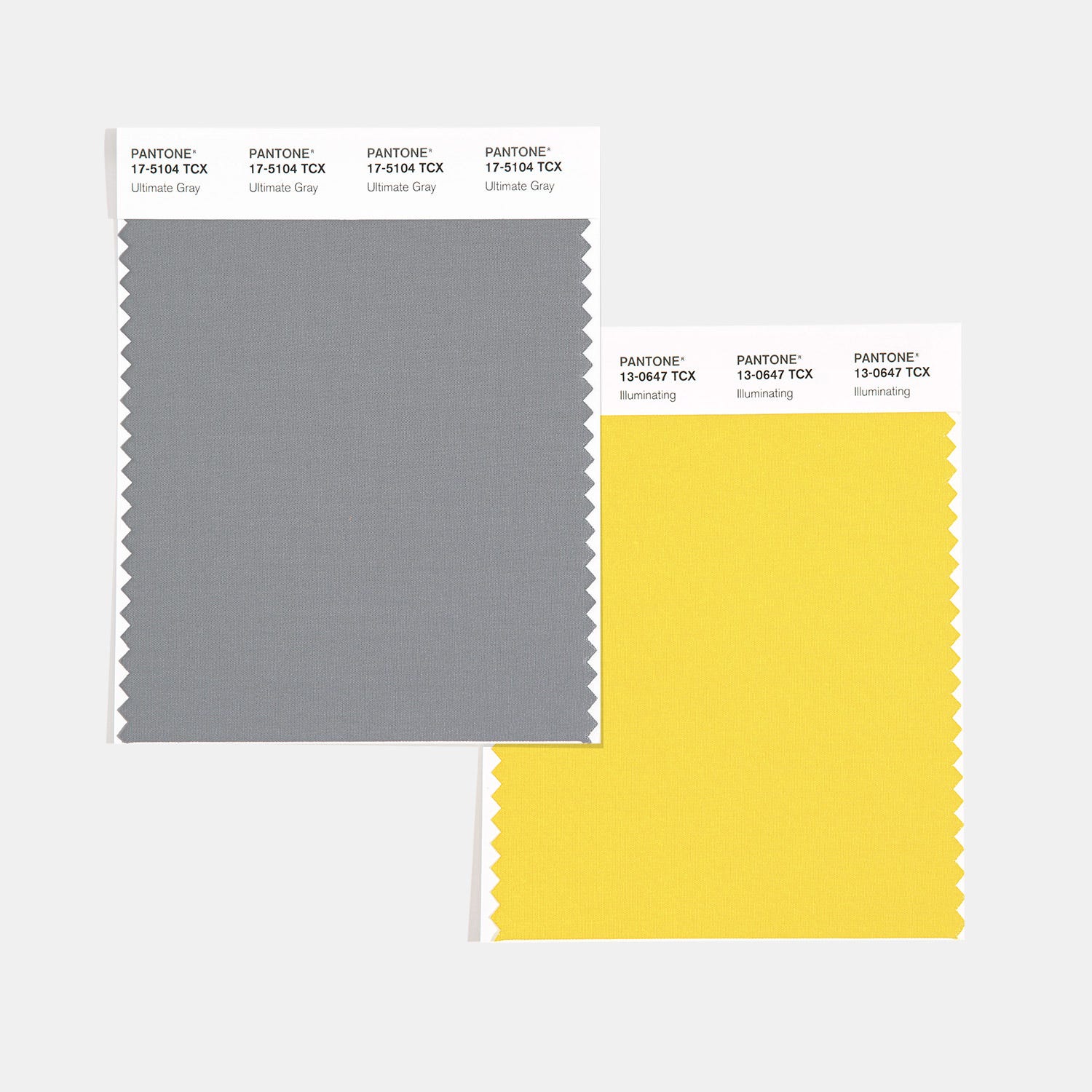 I love this years pantone color combination of yellow and gray! And the message behind it, "rock solid yet optimistic", is a perfect message for the year ahead. A good way to start the new year.
I agree that the vibrant yellow is an optimistic shade. I have a lovely, little bowl of white and yellow that I call my little bowl of sunshine. If I want to start my day out on a happy note, I will put my yogurt in my little bowl of sunshine. It is the perfect way to start the day.
Imagine adding other notes of yellow and gray around the house for a bit of cheeriness. Perhaps a bouquet of flowers, towels in the powder room, artwork, a rug, placemats, or pillows fluffed on the sofa. So many options.
This is also a nice color combo for adding to a spring or summer wardrobe. I can envision gray slacks with a cheery yellow top. Or what about a pop of color in your socks, a scarf, or jewelry? This, of course, is why yellow is so popular in rain gear. It brightens an otherwise dreary day. Come to think of it, maybe this is why those cute, little, yellow Minions bring me such joy.
So this year, I think Pantone is right on track with their color choice. And while I am having my yogurt in my little bowl of sunshine, I can think how I'm also in style this year. Heres to a Happy 2021!